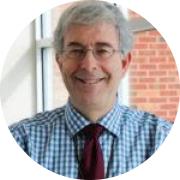 Lawrence W. Gimple, MD is Professor of Medicine at the University of Virginia School of Medicine where he is Director of Clinical Cardiology. Dr. Gimple graduated in 1983 from Harvard Medical School. He completed internship and residency in Internal Medicine and fellowship in Cardiovascular Medicine at the Massachusetts General Hospital. Dr. Gimple has a clinical practice in Interventional Cardiology, basic research interests in atherosclerosis and restenosis after angioplasty, clinical research interests in acute coronary syndromes and outcomes after coronary interventions, and educational interests in the uses of technology for teaching about cardiovascular disease and health.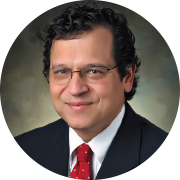 Ralph S. Buckley, MD was formerly Clinical Assistant Professor of Internal Medicine at the University of Virginia School of Medicine, Cardiovascular Division. He has an interest in noninvasive cardiology, including care of patients with CAD, vascular heart disease, and arrhythmias. Dr. Buckley now practices with Cardiology Associates of Mobile, Alabama as a noninvasive cardiologist. He completed his medical training and residency at the University of Virginia where he became chief resident and, subsequently, a fellow in the cardiovascular division. Dr. Buckley helped develop the database that delivers the lessons in CardioVillage to the Internet. He began programming computers in the 1970s.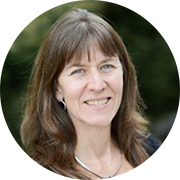 Debra McMahon, PhD is a Board Member of Scitent, Inc. which helps organizations manage their educational content online in a compelling, efficient, and cost-effective manner. Dr. McMahon received her degree in Pathology from the University of North Carolina at Chapel Hill and completed her postdoctoral training in Thrombosis and Hemostasis at UNC Chapel Hill.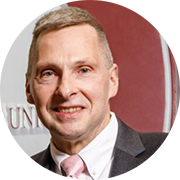 Kirk Barbieri oversees Scitent's operations and technology. Mr. Barbieri has three decades of experience in technology, including twenty-one years at the University of Virginia Health where he served as Director, Specialty Care IT and Clinical Outcomes. Prior to UVA, he worked at Penn State University as Manager, Administrative Computing and Design Engineer, Distance Learning and Instructional Technologies. Kirk received his BA at the University of Kentucky, MS at The Catholic University of America, and is an EdD candidate at Creighton University.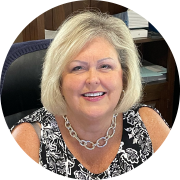 As Chief Financial Officer, Lisa Taylor directs and oversees Scitent's financial activities, reporting, and forecasting. Lisa has over thirty years of finance and accounting experience in the technology, private equity, pharmaceuticals, and insurance industries, including Dova Pharmaceuticals, PBM Capital LLC, Mass Mutual, and The Carrington Co LLC. She received her BA in Finance and Accounting and BA in Accounting from the University of Lynchburg.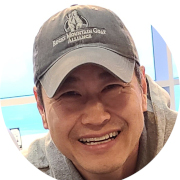 Eric Chang has worked at Scitent since its inception. During this time he has taken on a number of technical roles, including server administrator, website developer and technical support. Currently he is Scitent's Quality Assurance Analyst and Business Intelligence Report Specialist. Eric received his BA in Biology degree from the University of Virginia.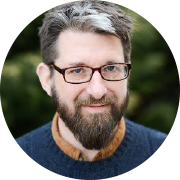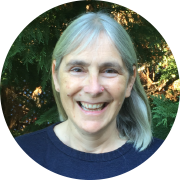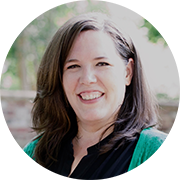 As Scitent's Customer Success Manager, Grace oversees our in-house technical support team. Grace brings over twenty-five years of customer support experience to the team, along with a true passion for both client and customer success.